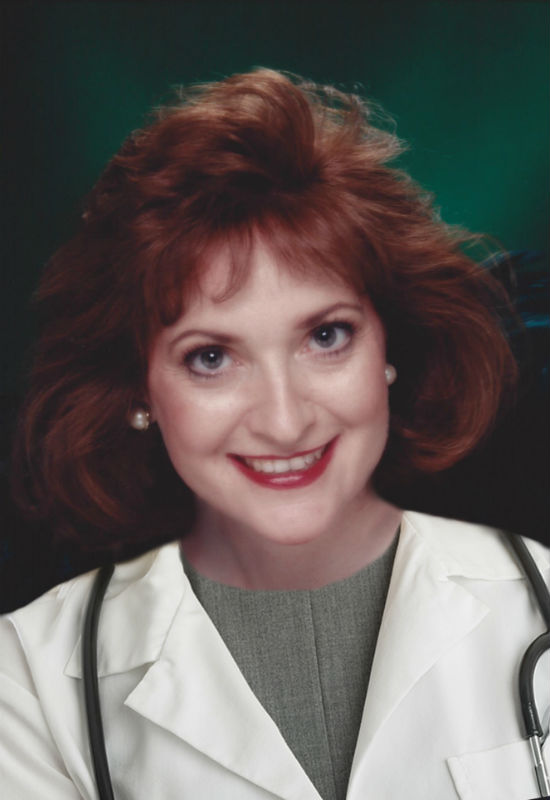 Ronda Johnson MSN, ARNP, FNP-BC, CPN began her nursing career as a graduate from Franciscan Hospital School of Nursing in Rock Island, IL. She later attended the University of Texas at Arlington where she completed her undergraduate studies with a Bachelor of Science in Nursing.  Ronda went on to complete graduate studies attaining her Masters of Science in Nursing, with emphasis in Family Practice, from Graceland University in Lamoni, Iowa.  Ms. Johnson also served as a nurse in the Army Reserve Nurse Corps where she completed her twenty years commission at the rank of major.  During her military career she served as a commissioned officer spending most of that time in the emergency room section of military field hospitals, in Cedar Rapids, Iowa; San Antonio, Texas; Fort Indiantown Gap, Pennsylvania; and Seagoville, Texas.  She is nationally board certified by the American Association of Nurse Practitioners (AANP) as a Family Nurse Practitioner and by the Pediatric National Certification Board as a Pediatric Nurse.  Ronda is licensed in both Iowa and Illinois.  Her professional memberships include, the American Association of Nurse Practitioners, American Academy of Anti-Aging Medicine (A4M), Texas Nurses Association (TNA), Iowa Nurse Practitioner Society (INPS), and the Quad Cities Area Advanced Practice Nurse/Physician Assistant Alliance Group.  She has completed postgraduate studies in training for bioidentical hormone replacement evaluation and management, from the American Academy of Anti-Aging Medicine.  Ronda has 43 years' experience in healthcare.
Email: rjohnson.wiy365@gmail.com
Lori is a native Texan and has been working in healthcare for 21 years. She has worked in prestigious Hospitals and Surgery Centers where she has managed not only the office staff, patient charts and accounts, but has had to manage multiple medical providers such as: Medical Doctors, Surgeons, Anesthesia physicians, Nurse Practitioners, Physician Assistants, Surgical Technicians and Medical Assistants. Lori is a great leader and she loves what she does because it allows her to really make a difference not only with the patients themselves, but with her entire staff as well.
Email: lbyrd.wiy365@gmail.com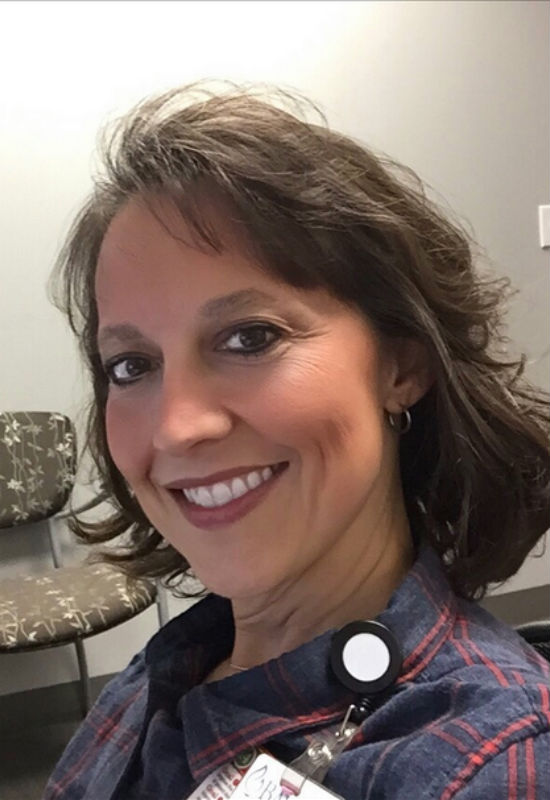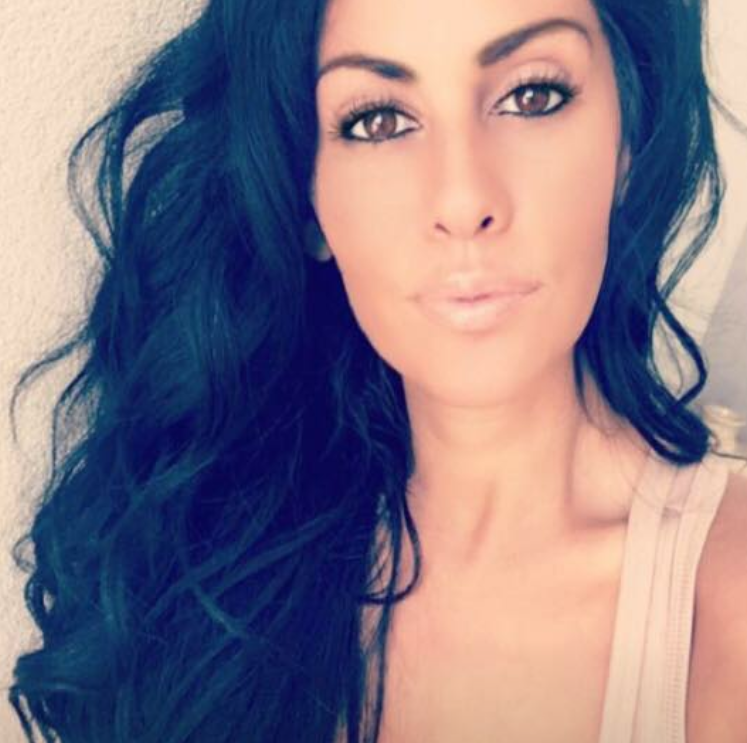 Michelle is a native California girl. She has 12 years of healthcare experience where she has managed Private Practices in Dermatology & Plastic Surgery. She has immense training in Front and Back Office protocol, along with over 10 years experience in an Operating Room setting where she has coordinated Anesthesiologists, Registered Nurses, Surgical Technicians, and Medical Assistants. Michelle has great management and coordinating skills, however her artistic background and passion for the arts makes her Marketing & Branding skills a necessity. She has immense experience with Event Coordinating, Web development, graphic design, and social media & blogging. In her free time you will find Michelle always watching her favorite sports teams.
Email: mdimon.wiy365@gmail.com